I teach in the state of Michigan. We had a fairly mild winter until recently. There are districts that have 14, even 19 days of school cancelled due to weather. In my 20 years of teaching, I do not remember a winter like this. I really needed my students to keep learning. One prep even had a major project to complete. I use Google Classroom to deliver all of my lesson materials. I decided to keep my students learning and go beyond the walls of the school to learn.
I am fortunate. I teach in a geographical area where almost every student has internet access and devices of some sort. Even if a student only has a smartphone, most work can be completed on it. It is not ideal due to screen size, but will work, if necessary.
Smartphones/Tablets
If students plan on working at home on a phone or tablet, have them add the following apps to their device:
Google Drive

Google Classroom

Google Docs

Google Slides

Google Sheets
All of these apps are FREE! I also suggest the following apps to add a little spice to your lessons:
A storytelling app that lets you narrate, animate and record your own cartoons. Even my 8th grade students have a blast with this app!

Available on iOS and Google Play/Android

FREE!
Create graphics with Spark Post

Create web pages with Spark Page

Create video stories with Spark Video

Available through apps and a web version too.

FREE, you can upgrade, if you choose.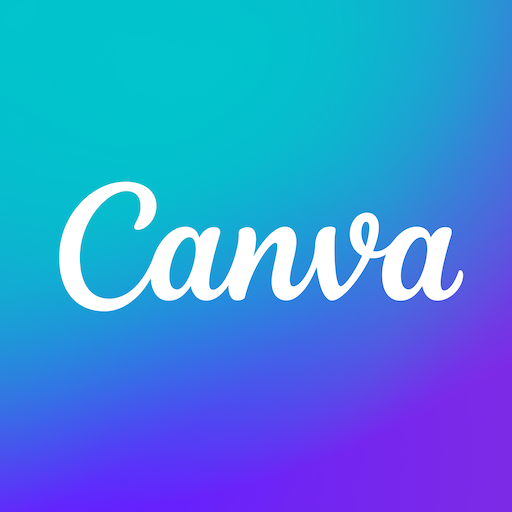 Available as an app and web version.

Students can create graphic designs

Create posters, infographics, etc.

FREE, as long as students use free images


Screencasting
To deliver instruction, try screencasting. I use this often to deliver instructions. It allows students to learn at their own pace, when they are absent, or need the instructions repeated to them.
Is a simple, tool that is a Chrome Extension.

You can use for free, or pay for an upgraded version.

This is a great place to start.

One of my most favorite tools that integrates with Drive and is web-based.

For $5 a month, you can edit video, screen cast, green screen, and voice over.

There is a wonderful version for schools too!

Simple tool that you can use for free or pay $1.50 per month and get several features like mouse focus which is very helpful with you screen cast
Google Classroom
Once you produce your screen cast video, you can easily upload it to Google Drive and add your screen cast to your Google Classroom Post in addition to any necessary materials.
Using these simple steps, allowed students to continue to learn and finish their projects on time. Consider using some of these tools to extend your lessons beyond the walls and keep students learning.